Pro?
Buy qualified leads with a single click
JOIN OUR POWERFUL PROS COMMUNITY
Clients Report 73% More Sales
Since Using AIQOO
42+
States served
across the US
65+
Home service
categories available
300+
New opportunities
each day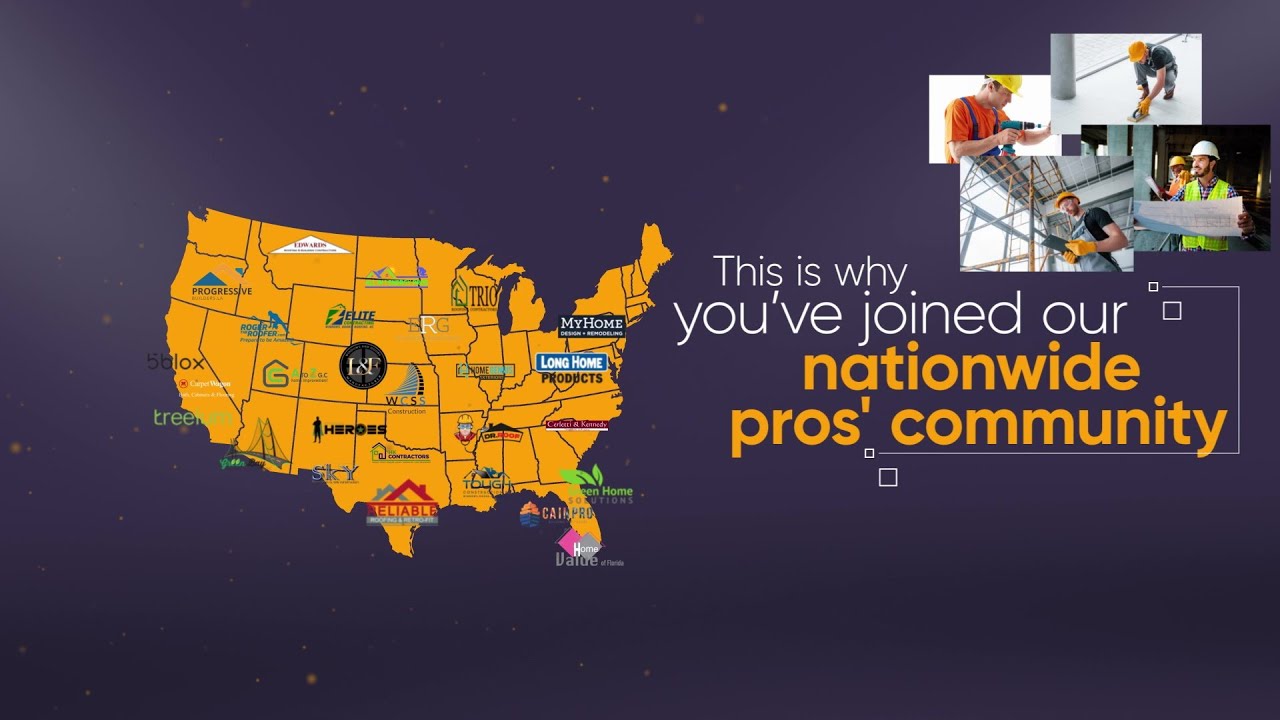 From now on, Customer Acquisition becomes a transparent and positive experience.
Built for Home Service Pros
From getting new clients to handling your entire sales pipeline. AIQOO is all you need to manage your entire business in one place.
Get Started
FAQ
Frequently asked questions
A unique marketplace created to help home service pros discover new job opportunities created by top marketing experts specializing in the home improvement industry.
All leads are sold by top-rated marketing agencies and individual marketers and reflect real-time estimate requests made by homeowners.
It's simple.
1. Create an AIQOO account.
2. Visit the marketplace.
3. Pick the leads you want or create a campaign.
The registration and the use of AIQOO are totally free! You're only paying for the leads you buy without any long-term commitments.
Definitely, you can create a campaign for each category and location you wish to. Get the leads delivered to your team through our CRM, and get notified by text, and email.