We're on a mission to reshape the home services industry
Providing home professionals with the best-in-class tools, resources, and connections to grow their business.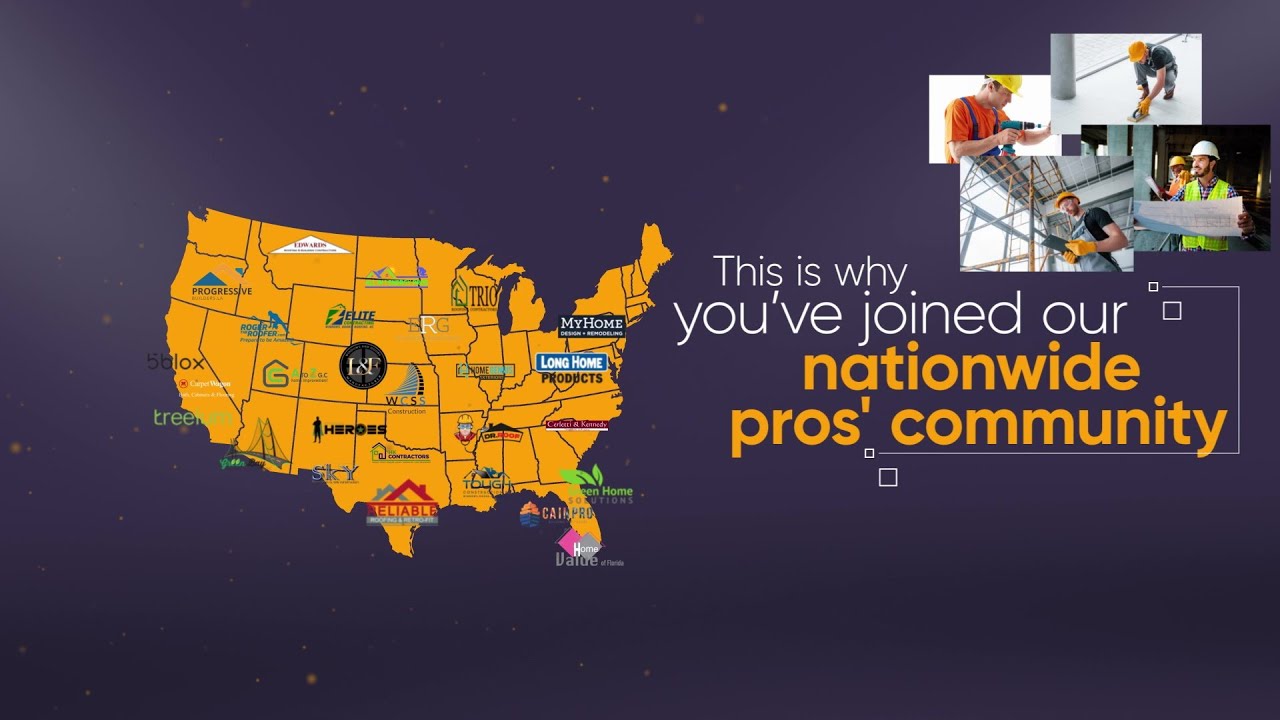 We had the same problems you have
AIQOO started in 2018, with three businessmen that straggled to grow their businesses.
Their teams found that growing their sales pipeline with new deals was wearisome due to lack of data and inefficient process for pinpointing and analyzing their customers' actual needs.
As many other SMBs they exerted laborious efforts, mostly relying on guesswork rather than data-backed factors when making crucial business decisions.
They soon enough realized they need a solution for obtaining meaningful insights on their sales pipeline across a well-defined life cycle of a deal.
Trying to break through their glass ceiling, they came up with an idea that solved their #1 problem – one platform to manage all business efforts, conversions, resources and connection and collaboration opportunities. At that moment it was born. A platform that uses Artificial Intelligence to ensure each business could break through its own glass ceiling by leveraging the IQ of an entire industry to Orchestrate the Optimization of individual businesses across their entire sales pipeline.
Now, we bring it to you. With our experienced teams, partners and technology we empower home service professionals to take their business to new heights. For us, the journey to reshape the home services industry has just begun and you are invited to take part in it.
Trusted By Pros Nationwide